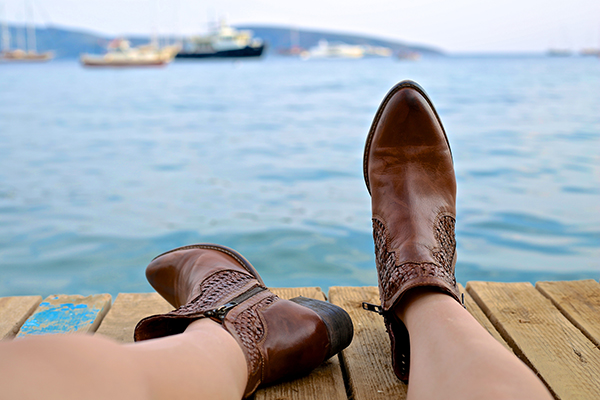 Lab Retriever is a blog dedicated to retrieving all that you dearly hold in life, bringing it back, categorizing all the positives about it and presenting it in front of you. You might have found yourselves in a situation where you feel that nothing can change your tomorrow.
Well, we used to find ourselves in a similar situation and managed to get out of it. If we could manage, so could you! All it takes is a second opinion on what positives you can bring in your life. In addition, we would like to be that positive opinion that helps you get over the bridge.
It does not matter if you have to eat healthily, travel places, bring a little adventure into your lives but a positive mindset can take you places.
Lab Retriever's initial aim has always been to help others out and that is what it always will be. We cover different areas through our posts and blogs and hope that all of the information we provide helps you out in your routine lives.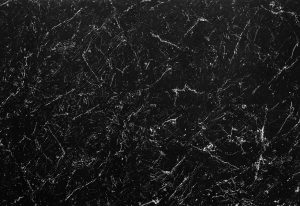 Your garage is likely to be the last place you look for home improvement projects. If you spend a lot of time working on cars or like meticulously clean surfaces, a garage floor is the perfect place to have an epoxy floor installed. If you are considering having an epoxy floor installed in your garage, here are some of the pros and cons of having this work completed. An epoxy floor is a chemical compound that is placed on a floor and provides a chemical coating that prevents spills from adhering to the underlying surface. An epoxy is applied to a surface like a garage floor in a way similar to painting it.
The Cons of Having an Epoxy Floor in Your Garage
There are some negative's to having an epoxy floor installed in your garage or home. An epoxy is made up of a number of chemicals that are applied to your floor. Having chemicals in your home of any kind can present a danger to your health and to the health of your family. While an epoxy is deemed safe there are risks and concerns with it as well. An epoxy floor can be very slippery if it becomes wet as the liquid dropped on the surface is not easily absorbed through the epoxy flooring. As a result, in areas where lots of liquids are spilled, such as a bathroom or kitchen, it doesn't make sense to use an epoxy floor. An epoxy floor is subject to chips and cracks and needs to be maintained to avoid problems. These floors will typically last a few years but do not last as long as other alternatives. For this reason, these floors require more work and have more upkeep needed which is a major disadvantage of installing them.
The Pros of Having an Epoxy Floor in Your Garage
There are many benefits associated with having an epoxy floor installed in your home. The first and most prominent benefit of an epoxy floor is its appearance. Unlike hardwood floors, an epoxy floor can be in any color and design that you want. This provides a homeowner to personalize their garage or other rooms with an epoxy floor installed and to have a truly creative area that stands out. Epoxy floors are so popular for garages because they provide protection against oil spills and other chemicals which are commonly dropped on the garage surface. This epoxy substance prevents stains and other floor damage in your garage and keeps the space looking clean.
Challenges of Epoxy Floors
Applying an epoxy surface to a floor is no harder than painting your floor. However there are some considerations that you should have. Pay attention to the surface you are trying to adhere it to and try to keep it as clean as possible before applying. If you are going to apply the epoxy yourself you should rent a power washer to apply it without a problem. If you are having a problem then consider hiring a contractor (see epoxy floors San Antonio for an example) who is experienced in installing epoxy floors.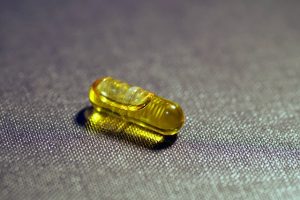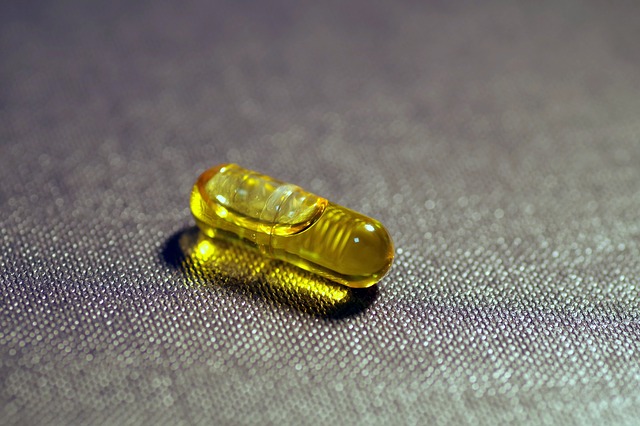 Epilepsy And Cannabidiol
As the need to find a drug to help individuals with epilepsy grows, research is being conducted on the use of marijuana high in Cannabidiol. When used for children who have uncontrollable epilepsy there have been numerous cases of positive results. Despite the fact Cannabidiol can increase risks for cognitive problems and psychiatric disorders many parents are anxious to have their children try this treatment.
The Treatments
People suffering from severe epilepsy have tried medications, implanted electrical stimulation devices, alternative therapies, brain surgeries and diets and received no relief from their symptoms. Although marijuana extracts may have some harmful effects a child who has already tried all the available treatments with no success is in danger from the constant seizures anyway. The actual dangers of using marijuana extract has not been clinically evaluated yet. This is mainly because of the stringent restrictions in effect by the DEA and FDA.
The United States Controlled Substances Act
This act restricts drugs such as Cannabidiol because they have a large potential to be abused. The act also states any drug with no treatment use that is not medically accepted in the United States is restricted. It is also believed any drug that has not been proven safe or used under medical supervision only must also be restricted.
Epilepsy Research
More research needs to be done on Cannabidiol. One of the biggest problems are the regulations regarding marijuana high in Cannabidiol also known as CBD. Researchers have a difficult time obtaining this particular substance. This is limiting research and scientific advancements. CURE is trying to help researchers with the obstacles they face so they can make the necessary advancements.
CURE does understand that CBD capsules are not the right choice for all children suffering from epilepsy. More research needs to be done so cures can be found for all of the different forms of epilepsy. Epilepsy affects more individuals than Parkinson's, muscular dystrophy, cerebral palsy, and multiple sclerosis combined yet there are less federal dollars spent on epilepsy than any of these diseases. There is a lot of optimism by both researchers and parents that CBD may be the answer for a lot of people. The effects of all types of marijuana need to be tested to ascertain their effects on controlling seizures.
The Parents
The parents of children suffering from unrelenting seizures are running out of time. They are going to do anything and everything within their capabilities to help their children. They will face the unknown because compared to the possible results of uncontrolled seizures over long periods of time it is actually a better option. These seizures can eventually cause intellectual disabilities, severe regression and death. The safety studies will take a long time to complete and compassion needs to be used when families are combatting intractable epilepsy in their children.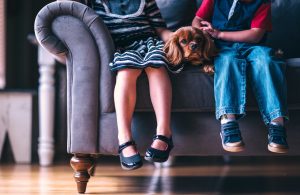 Research has proven that having a pet in your life can be beneficial for any person. The pet could be a dog or a cat or any other animal but in general, having a pet tends to have the same kind of effect and a person's mood is always improved while they are with their pets. It is also true that being around a pet can help a person remain calm. The time spent with your pet could be very beneficial for your health. However, these are not the only benefits of having a pet around in your life as there are pros and cons to it, some of them have been listed below.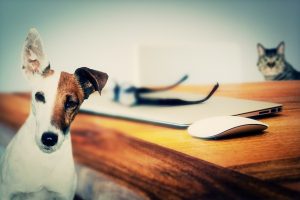 As a pet owner, researches have revealed that people who own a pet tend to live longer. It is also beneficial to have pets in order to prevent allergies. There have been cases that children who grew up having pets tend to not develop any allergies related to animals.
There has also been researches to prove that people or children especially who have pets; they do not develop obesity and are not going to be overweight. Having a pet is directly responsible for keeping their owners fit.
It is also a known fact that having pets can also help you socialize with fellow pet owners. Having a pet present tends to make the introductory conversation much easier than it probably would have been.
However, these are all the positive sides of having a pet around. But owning a pet or living around one does have its cons too. The first impact owning a pet has that it is costly. Whether you own a cat or a dog or any other pet, the money spent on taking care of those pets is very ample in comparison the amount you spent on getting those pets in the first place.
Other known drawbacks of having to live with pets includes dealing with allergies. The litter they cause and if you are not properly disposing the litter off they can be harmful and become the cause for more diseases. Another problem you have to deal with is the hair they may leave lying around while they are inside the house. If you have young children, the pet hair that will be all over the house can be harmful for the child.
These are the few pros and cons that we could think of while living with a pet. Do not let these affect the overall opinion of having a pet as it is a wonderful experience.