Lab Retriever is a blog dedicated to retrieving all that you dearly hold in life, bringing it back, categorizing all the positives about it and presenting it in front of you. You might have found yourselves in a situation where you feel that nothing can change your tomorrow.
Well, we used to find ourselves in a similar situation and managed to get out of it. If we could manage, so could you! All it takes is a second opinion on what positives you can bring in your life. In addition, we would like to be that positive opinion that helps you get over the bridge.
It does not matter if you have to eat healthily, travel places, bring a little adventure into your lives but a positive mindset can take you places. Lab Retriever's initial aim has always been to help others out and that is what it always will be. We cover different areas through our posts and blogs and hope that all of the information we provide helps you out in your routine lives.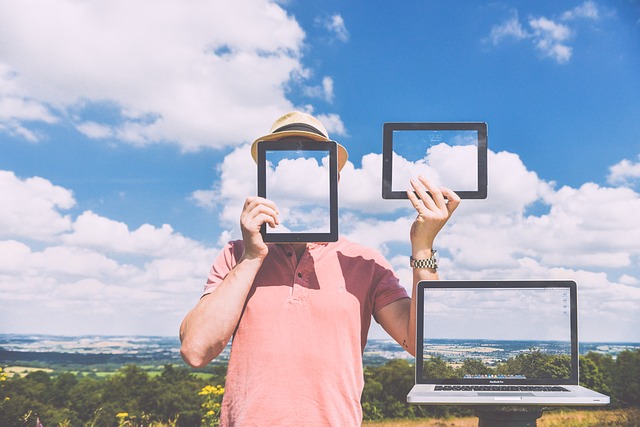 However, the most important point is that if you are not positive about it, no amount of information will help you and our aim is to help you get there.